New MAN OF STEEL Clips: Featuring Superman Punching General Zod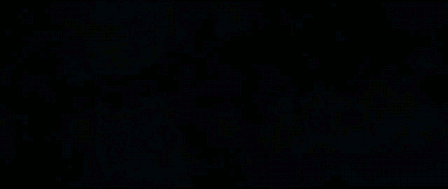 You don't spit into the wind. You don't tug on Superman's cape. And you NEVER threaten Ma Kent! Superman (Henry Cavill) unleashes a rage upon General Zod (Michael Shannon).

Update!

More clips and an extended cut of the 3rd clip.