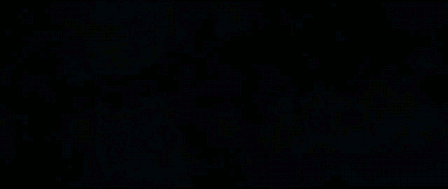 Yesterday, a Man of Steel lego set included a figure by the name of Tor-An. At that point the internet jumped to the conclusion that the character, which in the comics is a Kryptonian villain, would be in the

film

. Now, this wasn't a surprise to me as I already revealed months ago that Tor-An would be in the film. The character was listed on the leaked call sheet that I posted, which Warner Bros. later had us yank.

So, the only mystery left is, who is playing Tor-An? I'll defer to Comicbook.com on this matter, as they have a scoop about the actor playing Tor-An, and reveal another Kryptonian villain and the actor playing that role too.


"In fact, according to the source, Tor-An will be played by Richard Cetrone. In addition, to Tor-An, another Phantom Zone villain named Dev-Em will appear in the

movie

. Dev-Em will be played Revard Dufresne. Both Richard Cetrone and Revard Dufresne previously worked with Zack Snyder on Sucker Punch." Comicbook.com
TOR-AN - was a Kryptonian and a member of the military guild who had served under General Zod. Along with Zod, he was one of dozens of Kryptonians imprisoned within the Phantom Zone. When Zod and his followers were freed from the Phantom Zone, his second in command, Ursa, was charged with assigning five Krypontians as sleeper agents on Earth. Tor-An assumed the identity of a human entrepreneur named Carter, the CEO of the Empire Communications Network based out of Sydney Australia. - dc.wikia
DEV-EM - was a juvenile delinquent on the planet Krypton who became imprisoned in the Phantom Zone. Eventually he escaped during the 30th Century, where he turned over and became a teenage super-hero. He has been a member of the Interstellar Counter-Intelligence Corps and the Legion of Super-Heroes. - dc.wikia
---