MAN OF STEEL : Hi-Res Look At Movie Masters' SUPERMAN Action Figure
The craftsmanship that Movie Masters put into their new Superman action figure, capturing Henry Cavill's likeness in such detail, is astonishing. Also, check out a high-resolution image of Funko's new Superman vinyl figure for Zack Snyder's Man Of Steel.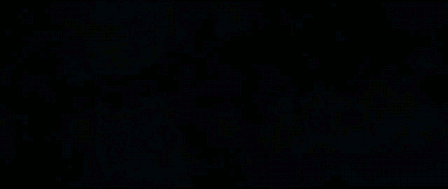 Variety's Senior Writer , Marc Graser, posted a new in-depth article ("WB toying with Superman merchandise") about the upcoming merchandise bonanza for Zack Snyder's highly-anticipated Superman film, Man Of Steel. Within the article there are two small enticing images of Movie Masters' and Funko's Superman figures, that were provided to Variety by Warner Bros.. Upon request , Marc Graser, was kind enough to send us two larger images of those toys. Check them out!
Check out some new official
Man Of Steel
merchandise, including our first look at the Russell Crowe Jor-El action figure. There's also one for Michael Shannon's General Zod, and a look at the "Metropolis Showdown" LEGO set which depicts (we hope) an epic battle between he and Supes..